Business
Things To Consider Before Choosing The Best Title Agency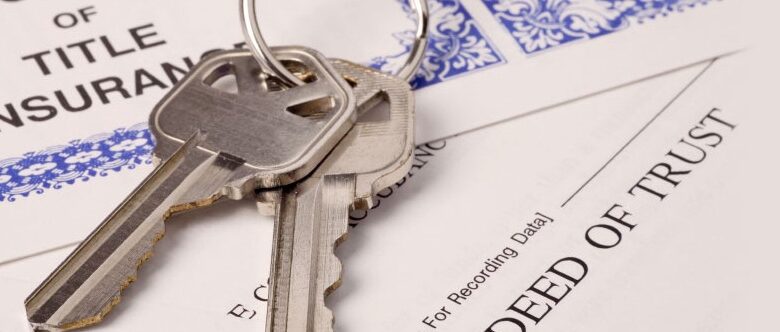 Everyone carefully chooses the lender or the real estate agent. Still, by the time it gets to the title business, the parties are frequently exhausted or ready to go with whatever is suggested. But that mistake could end up costing hundreds of dollars at closing and causing unneeded stress now and in the future.
It is crucial to be mindful while selecting the best title insurance company. This can help you secure your property concerns and keep you ahead of the curve. Suppose you, the buyer, intend to purchase title insurance. In that case, you can select the title company you want to handle the closing and verify the ownership of the property. Below are some of the most important aspects to consider regarding your title agency!
Deliver On Time
Think about the ability of the title firm you are thinking about to achieve essential deadlines. For the scheduled closing to go off without a hitch, certain documents, including the Loan Estimate, those about title insurance, and the Closing Disclosure, must be delivered on time. A title agency should have a solid track record of on-time delivery.
Review And Testimonials
Look closely at customer satisfaction scores and internet reviews. A basic Google search will frequently yield these results, and many business websites have their own testimonials or review sections. You can get a sense of other people's experiences by reading reviews.
Another smart move is to find out which title company and agents are preferred by several respected real estate brokers. People who work in the industry are knowledgeable about which businesses are most dependable and capable of finishing the job. Before making a choice, you might also wish to request title quotations so that you can compare prices.
Communication
How quickly do title agents answer questions? Whether you communicate with them via phone, text, or email, are they honest with you? If they are slow to answer, it may be a sign that they won't be able to satisfy deadlines for the title to the property.
Years Of Experience
How long has the firm been operating? Do local real estate agents regard them favorably? An effective property title search will be carried out by reputable, seasoned title businesses who will also work hard to make the essential preparations for the closing date. The failure of a closing escrow on a Friday afternoon due to a title agency representative's failure to make a phone call demonstrates their lack of concern and diligence in seeing that everything is finished. Seasoned agents calculate accurate closing expenses.
Locations
Determine whether the potential title office's location is handy for you. If not, how much of the documentation can you complete online, and how does the organization maintain the security of your documents? You might need to stop by the office periodically to sign the paperwork, hand deliver documents, or pay for services during the house-buying process.
Although many jobs may now be completed electronically, some still require physical presence. When you realize that these duties, carried out by a dedicated title insurance company, are close to your place of employment or residence, you'll be relieved and happier.
Hopefully, these pointers will be helpful when you select a title company to carry out the last steps of your property purchase, including the first title search, closing cost calculations, and establishing a closing date.