Education
What to Expect Using School Management Software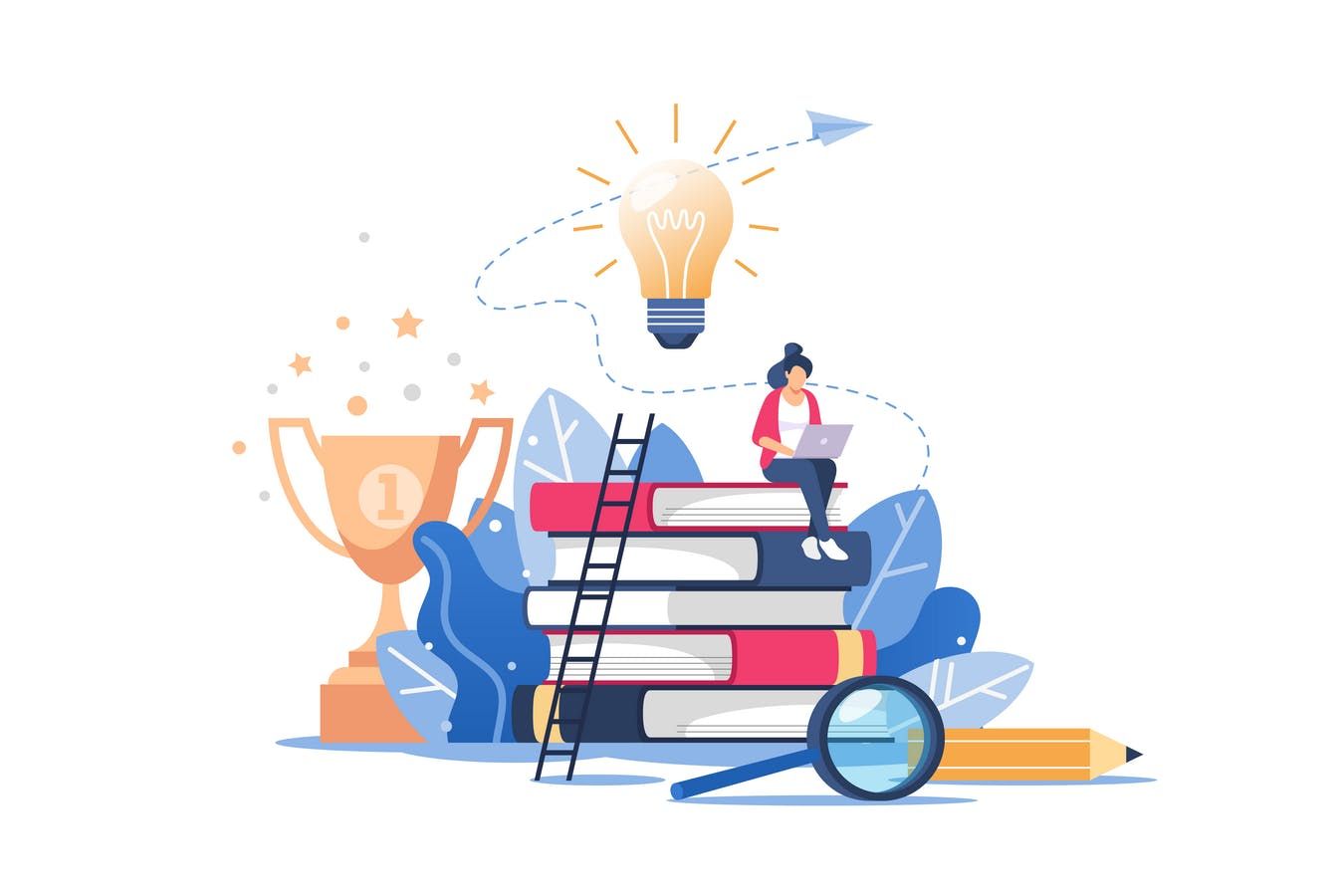 School management systems in 2022 have moved away from traditional methods of application and the processes associated with deploying their many components. Tracking the academic progress of all stakeholders is essential for consistent and effective success in school management. School management software is effective because it ensures the achievement of set digital learning goals.
Solution is a tool to measure, control and manage all activities related to sustainable e-learning. Due to the current global challenges facing the world, digital learning is a priority solution for educational success; and school management software is that tool.
School management software may also be referred to as "school information system" or "school management software". It is used to track daily schedules, finances, registration functions and many other important aspects of school management.
Important features of school management software can be grouped as follows:
Admission Records, this function manages all information such as student enrollment, class groups and enrolled courses of the student. With all this information, administrators can use school management to analyze and evaluate the student.
Academic management, another important aspect of school management software. This function manages faculty, non-academic staff and all school staff. It simplifies the management of their daily academic activities.
Classroom planning and educational program management These are some of the most important aspects of school administrative life. Curriculum structure, course grouping and class grouping are managed through this function; Virtual study programs are also administered.
Student financial assessment management typically manages student financial records and instructional materials/content purchase history, attendance records, class schedules, and payment history, among many other functions. This feature ensures value for money when using school management software as it shows a traceable history of financial history.
Role management, depending on the level of management rights, all parties involved in the school management system are managed by this function. It simplifies and guides the daily tasks of students, teachers and all other employees. An added value of this function is that it could be used as an information security audit tool to ensure that information is communicated to those targeted in the school's management processes.
Financial and evaluation management for teachers: This is another characteristic of typical but good school management. All aspects of finance, grading, attendance control, pending and pending payments are handled by this function.
Benefits of deploying school management software;
The main advantage of school management software is the automation of all manual school management processes.
Overall, school management software increases productivity and reduces workload,
You can access it from anywhere
It promotes transparency to parents as they are informed of everything that is going on
The following sheds more light on the effectiveness of school management software
Invoicing and value for money: School management software supports teacher payroll, student learning and smooth enrollment processes.
Automation of all school administration tasks: A key benefit of switching to school administration software. Automation saves time and improves productivity by eliminating the stress and hassle of manually managing school operations. Class structure, groupings and semester courses are available digitally at the beginning of the semester.
Management of students and teachers is simplified. Virtual point-to-point communication using school management software is also a plus. You can use the app to monitor student and teacher performance and track performance, improvement, and achievement on a daily basis.
Guaranteed Business Continuity: Feel good knowing that all school administration operations are performed in the cloud, not on-premises. Normal academic practices of inattention and independence can be closely monitored and addressed. Time is money and management software can provide feedback from student feedback features to guide an ineffective teacher.
Easy to use and very reliable: No intensive training is required to use School Management. It is easy to use as there are clearly defined processes and user roles to manage it effectively. Since it is hosted in the cloud, the security, reliability and integrity of all the data it contains is assured; This is ensured by safety information and software measures.
Research Progress: It is very important to monitor the progress of the teacher and students. All the data collected can be used to create indexes that allow you to achieve success or avoid failure during the training period.
Effective Records: Keeping records is very important. Student-to-teacher assignment guidelines ensure no teacher is overburdened. With the help of the school administration, a problem and activity tracking feed is correctly created.
Electronic documents: The elimination of costs through the use of paper is a great advantage. All processes are carried out electronically, preventing data loss or misuse of paper. It also ensures a clean workplace.
(Virtual) Meetings: With some additional features of the School Management App software, teachers can submit assignments and students can also submit assignments. In addition, teachers and students can exchange notes and organize virtual meetings to encourage better collaboration between them.
While school management software doesn't come cheap, it's worth buying and the benefits of getting it outweigh the cost. You can use school management software in dance schools, music schools, colleges, boarding schools, sports academies and public educational institutions.
Our School ERP is a leading management school in the education industry. The school is equipped with modern features that facilitate the management of processes. For an overview of some of the features included in the school management software, see the user guide here.