Tech
How to find trending sounds on TikTok?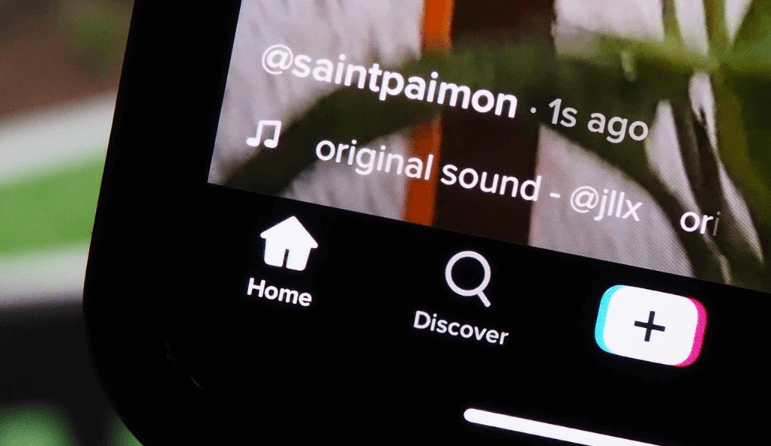 Tiktok is one the most famous entertainment app all over the world. It was founded in 2016 by a Chinese company, but it became more recognized in 2020 during the Covid-19 pandemic situation around the world. The creator must keep an eye on the trending sound while making videos on TikTok. Many people can create TikTok videos but can't find trending sounds. Youtube Storm is a leading youtube marketing agency where you get premium views, subscribers, likes, and many more benefits at a very affordable price.
To know how to find trending sounds on TikTok, keep reading this whole article till the end.
Tips for finding TikTok trending sound
There are various ways to find trending sounds on TikTok but we will discuss some of the easiest ways in this article –
To find out use #
The easiest way to find anything on TikTok is by using # in the search box. At the top of TikTok, you will see a search box where you can search by typing #TrendingSounds or something like that and you will get many lists in front of you. You can find the TikTok trending sounds from that list. Just like you can use # to find trending sounds on TikTok, if you want to know more about cricket, click CRICKET
TikTok's sound library
Tiktok has a unique feature which is the sound library feature. After you enter by clicking the + sign at the bottom of the TikTok home screen, you will see a text called add sound. After you click on this text, TikTok authorities will recommend you use some trending sounds in the video.
Use Tiktok's Creative Center
Tiktok creative center does not apply to all types of accounts, only business accounts can enjoy the TikTok creative center feature. If you have a business account, you will able to find out TikTok trending sounds in the TikTok creative center, you can also see popular trending sounds in your particular area.
Tiktok sound finder
Some apps can easily find TikTok trending sounds. TrendTok, video Viral, RealTrends, etc. these apps are very helpful in finding TikTok trending sounds. These apps usually work on how many times a sound has been played, how many times this sound has been used, and which country has used this sound the most and provide information accordingly.
Spotify
Spotify is currently the most effective way to find music in any language worldwide. Spotify is also very useful for finding TikTok trending sounds. If you search by typing TikTok trending sound in Spotify's search bar then many sounds list will appear in front of you. From the sounds list, you can find TikTok trending sounds that list made by TikTok officials.
YouTube
Youtube is one of the leading platforms for video sharing all over the world right now. If you search by typing trending tiktoksong or something similar in youtube's search bar, all TikTok trending sounds will appear in front of you, from where you can identify the trending sound on TikTok.
Creator recommendations
You are not the only video maker on TikTok. Many people make different types of videos on TikTok. They use different types of sound while making videos. When you watch the videos of many video creators and notice that most of the video creators are using the same sound, you can easily understand that this sound is the trending sound right now on TikTok.
Final Discussion.
The role of trending is very important in making TikTok videos go viral in a short time. There are several ways a creator can find trending sounds on TikTok. We hope that through this article, many people will know how to find trending sounds on TikTok.